YäRKEN
YäRKEN is an IT Cost Transparency platform that connects the dots between IT and Business using defensible data as a repeatable process utilising an intuitive interface, no code platform enabling a rapid setup.
Our platform provides a digital modelling software service enabling transparency for IT spend and value metrics utilising the Technology Business Management (TBM) global best practice IT business framework.

About YäRKEN
YäRKEN is dedicated to transforming IT financial management, with a strong emphasis on FinOps and IT Cost Transparency. Our user-friendly, no-code platform seamlessly integrates Cloud and IT spending with strategic business outcomes. This integration is made possible by employing the Technology Business Management (TBM) framework, which provides transparent and insightful analysis of IT expenditures.
Our solution effectively closes the gap between Business and IT, enabling organizations to adopt data-driven strategies and maximize cloud spending efficiency. The adoption of FinOps principles is central to our approach, enabling businesses to convert digital spending into strategic assets. This holistic perspective fosters a unified understanding of both IT and Cloud resource utilization.
At YäRKEN, we are streamlining IT finance management, equipping teams with the tools needed to make well-informed decisions. Our platform ensures that technology investments are not only aligned with but also actively contribute to the achievement of business objectives. Every dollar invested in cloud technology is optimized for the utmost business value, reflecting our commitment to enhancing the strategic impact of IT financial decisions.
How
Utilising frameworks such as FinOps and Technology Business Management (TBM), adopted by Fortune 500 companies globally, YäRKEN provides defensible and repeatable data into a single source of truth with solutions that provide the level of cost transparency and stakeholder engagement that is required to achieve agility, show IT and Cloud consumption, optimise spend and express business value.
Our philosophy is all about simplicity, no coding, no long learning curve, and no complexity. Our solutions allow quick setup to help IT, Cloud and Leadership teams achieve profitability and value by unpacking the black box of IT spending.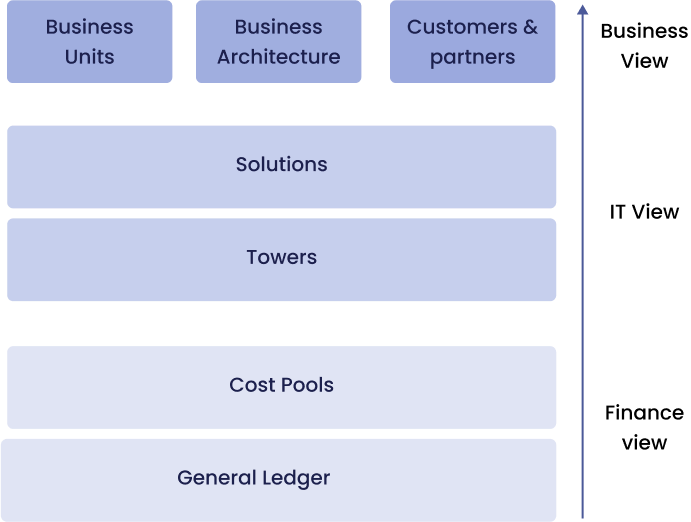 YäRKEN Foundation

The easiest way to optimise digital spend and standardise reporting across IT and Business.

YäRKEN Advanced

Understand App TCO and your cost drivers to provide defensible showback spend to the wider business.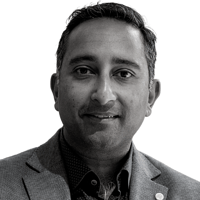 Ravi Kuppan
CEO & Co-Founder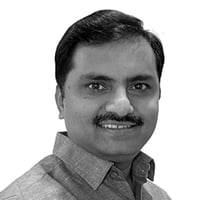 Vaibhav Kulkarni
CTO & Co-Founder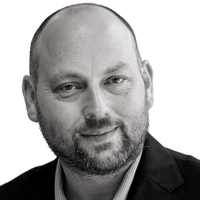 Michael Rentschler
Head of Product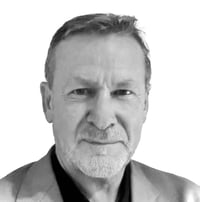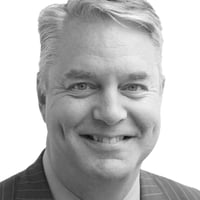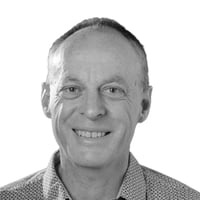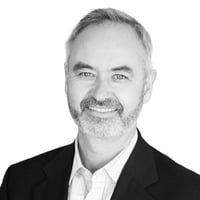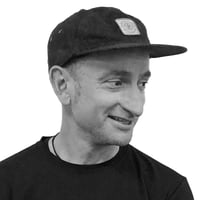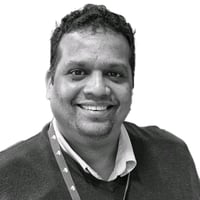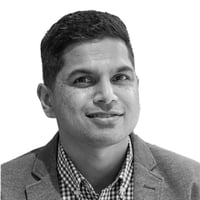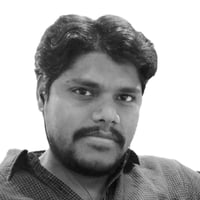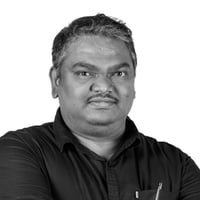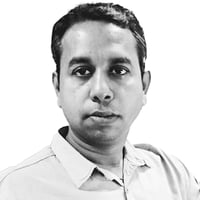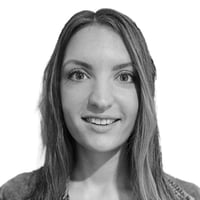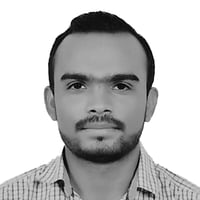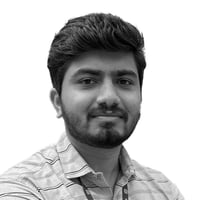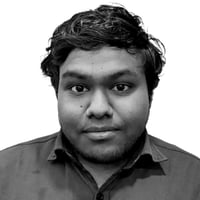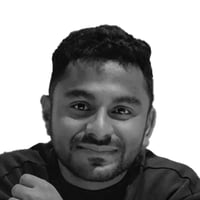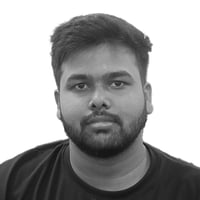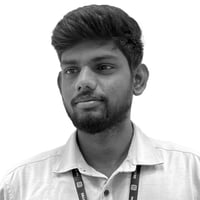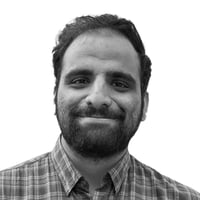 New Zealand
8 Commerce Street, Suite 504, Achilles House, Auckland 1010, NZ
India
The Executive Center, Level 1, Unit 2, Knowledge City, Hitech City, Hyderabad, Telangana 500081, IN
United States
2500 Regency Pkwy, Cary, NC 27518, USA
United Kingdom
The Porter Building, 1 Brunel Way, SL1 1FQ