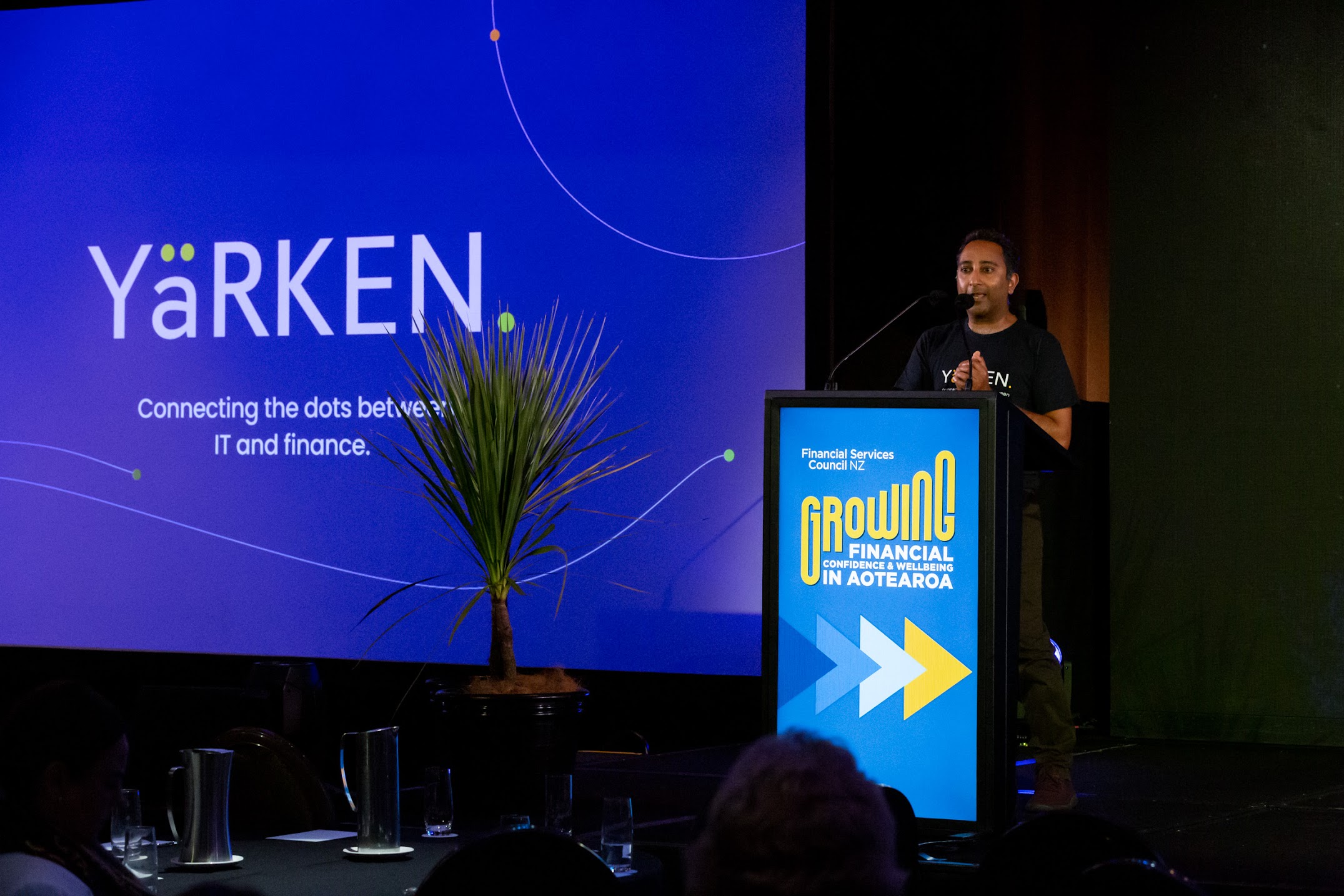 Conference 2022 - Pitch Perfect winners
Yarken wins Pitch Perfect at the Financial Services Conference 2022.
Unpacking the black box of IT spending
Business Desk has highlighted the importance of IT cost transparency and how companies can use defensible data as a repeatable process.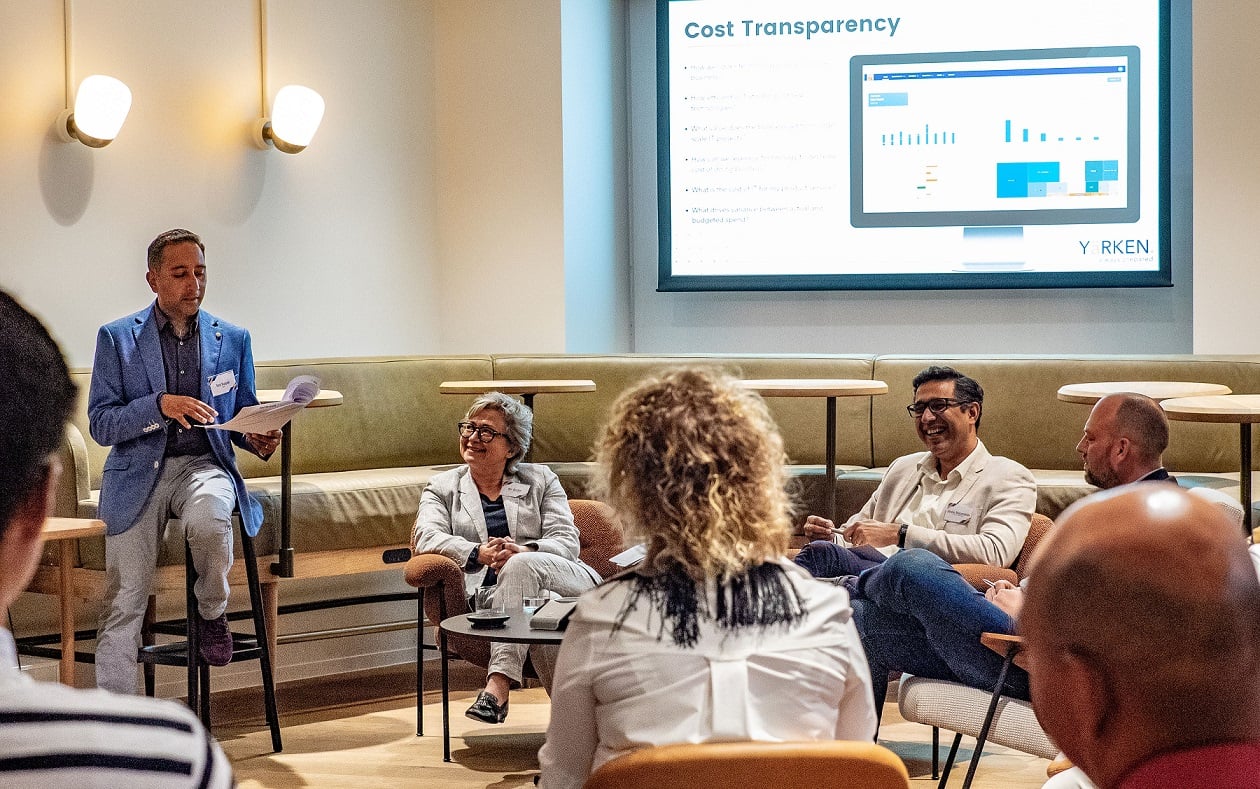 Learn more about our products:

YäRKEN Foundation

The easiest way to optimise digital spend and standardise reporting across IT and Business.

YäRKEN Advanced

Understand App TCO and your cost drivers to provide defensible showback spend to the wider business.


Cloud Forecast Lens

Supercharge your Cloud Financial Planning with Team Centric Forecasting


Cloud Business Lens

Moving beyond FinOps. See your Cloud spend clearly and get the right focus.