Directly Link Tech Investments To Business Impact.

YäRKEN enhances transparency, aligns technology investments
with business objectives, and cuts costs through optimisation strategies.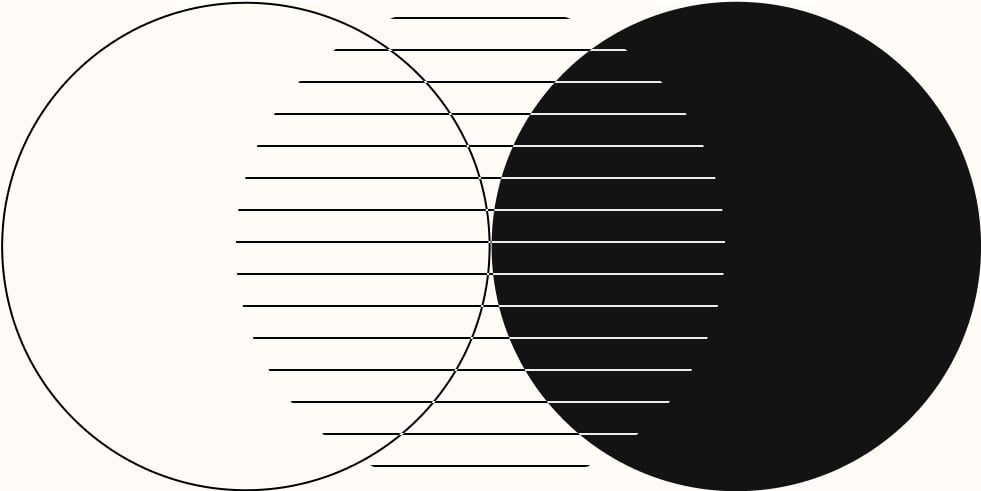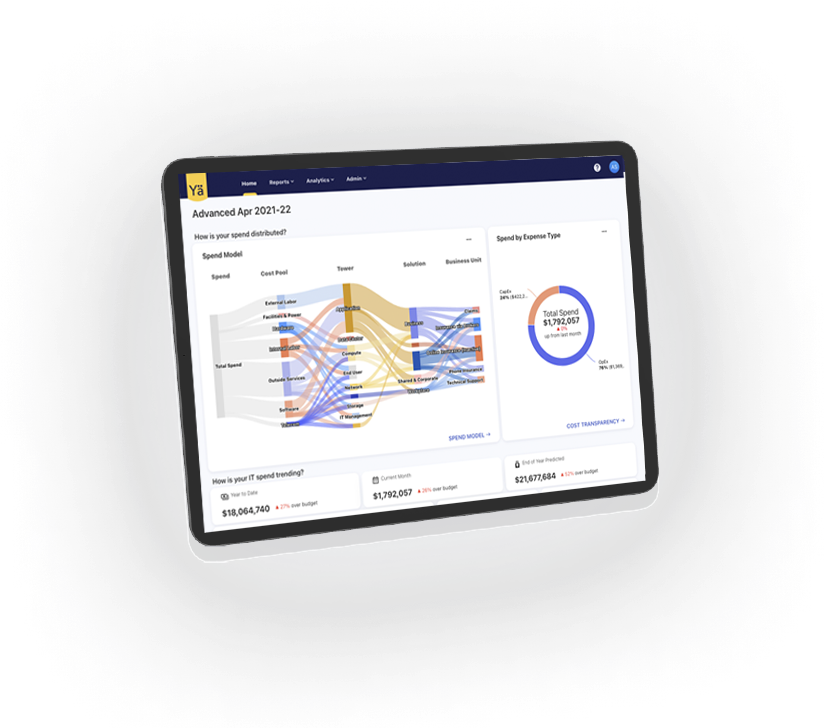 Our Platform
Our SaaS platform enables transparency for IT spend and value metrics using the best practice frameworks (TBM/FinOps).
No Code / SaaS / Intuitive UI

Scalable/Extendable Model

Low TCO for Customers (implement in weeks)​

Customer-influenced roadmap

YäRKEN Foundation

The easiest way to optimise digital spend and standardise reporting across IT and Business.

YäRKEN Advanced

Understand App TCO and your cost drivers to provide defensible showback spend to the wider business.
Check out our latest news