The essential platform for identifying IT expenditures.
Unlock clarity in your IT expenses, demystify costs, ensure IT aligns with business objectives, and convey the importance of your financial approach across the organization.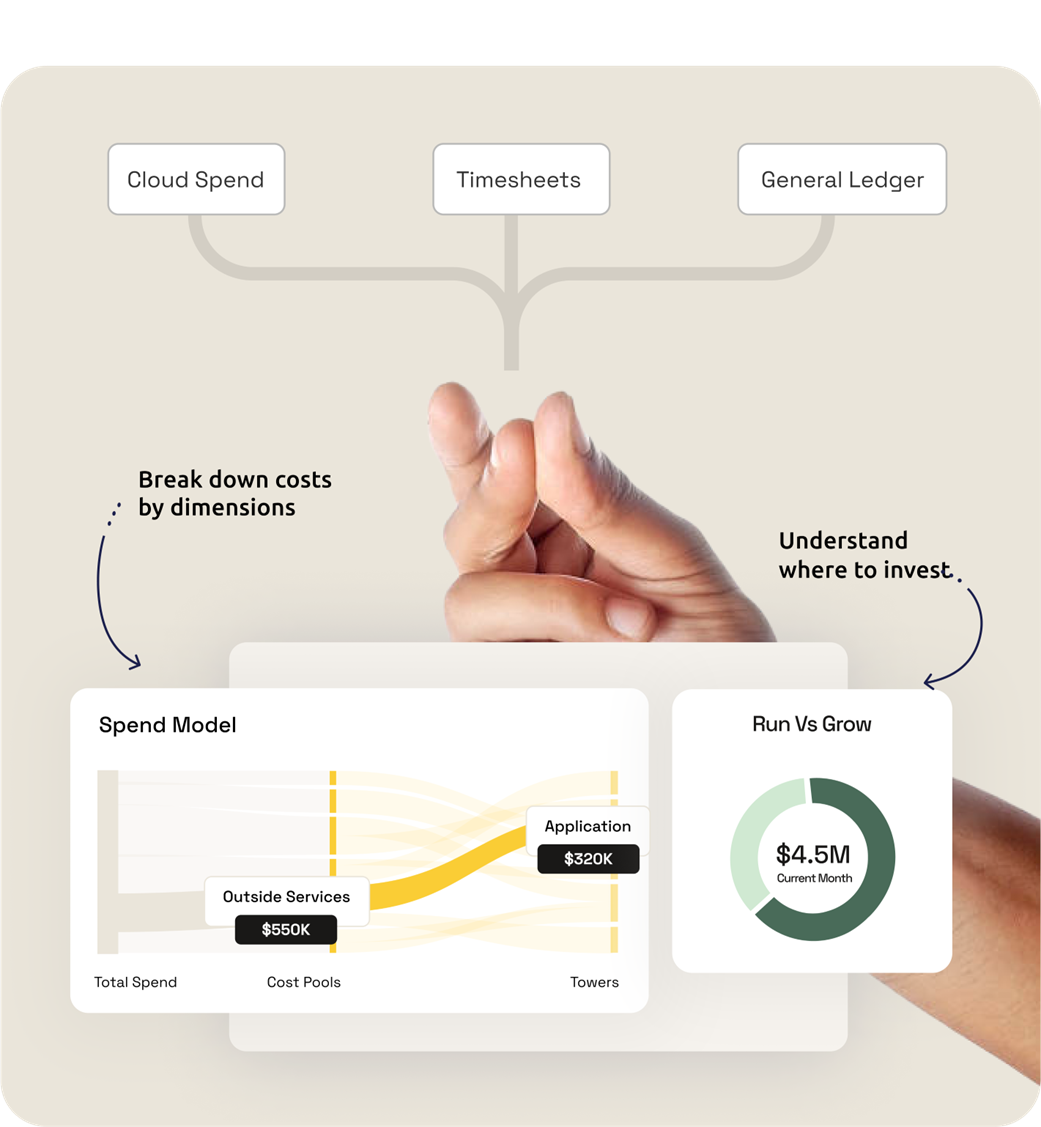 Achieve clear insights into IT expenditures, allowing for cost savings and smarter investments.​
Align.
Link disparate data sources into a global framework (TBM) to get a single source of truth and shift spend from 'run the business' to 'grow the business' using a single pane of glass view.​

Analyze.
Delve into granular cost details, leveraging the TBM taxonomy to discern spending patterns, identify areas of inefficiency, and empower decision-makers with actionable insights, paving the way for strategic IT investments and value-driven outcomes.​

Optimize.
Break the black box of IT spend and uncover the layers of expenditure to elevate conversations with defensible data and value IT delivers by self-funding new emerging technology investments. ​

Model Finance data into a common language


YäRKEN utilises the global best practice Technology Business Management (TBM) framework for digital modelling in IT spend and value. Utilising this robust model, IT Finance teams are able to allocate spending across standard account and cost centre names that help provide industry-wide benchmarking capabilities.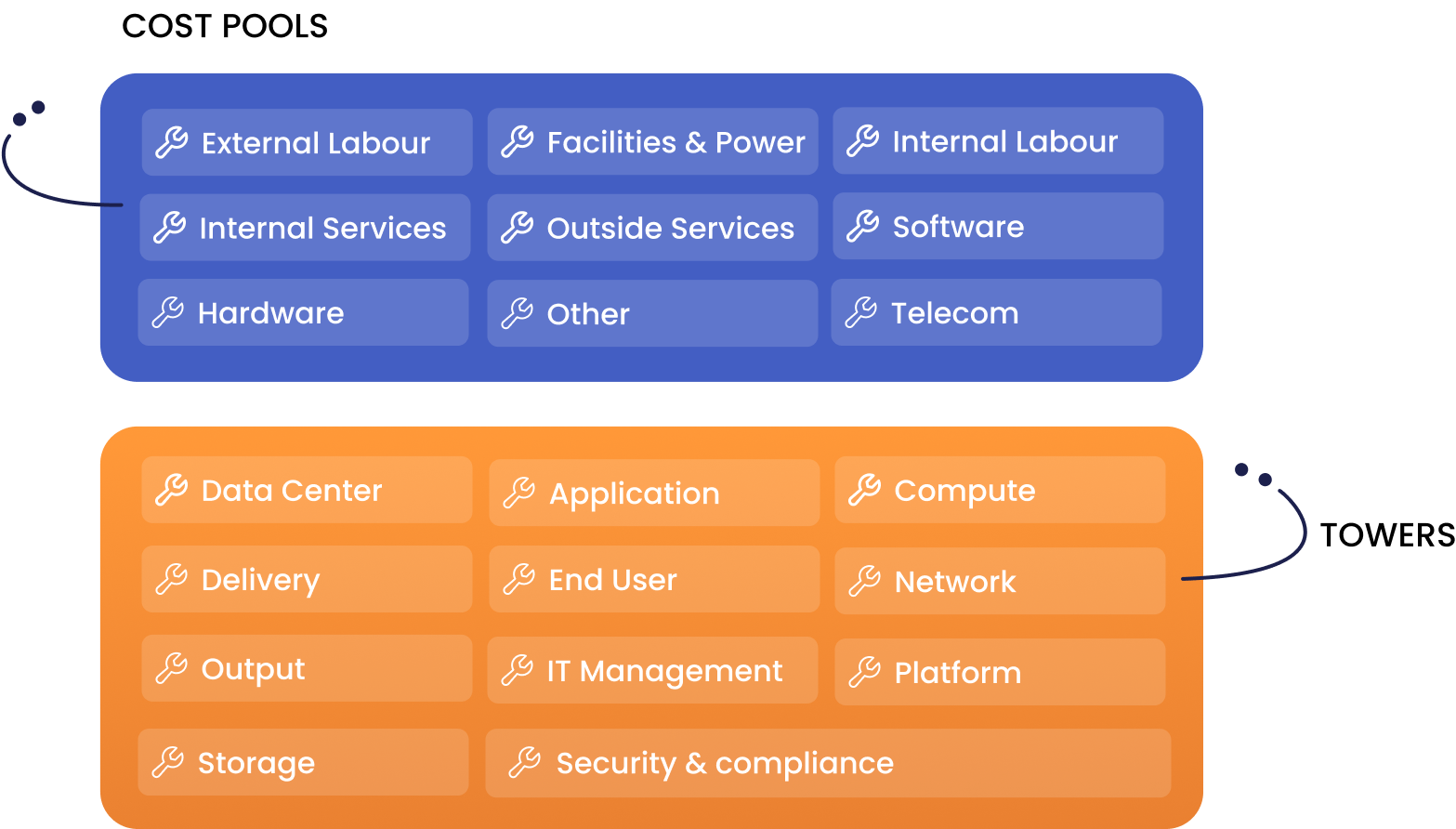 Self-service reporting across IT Opex and Capex​


Using YäRKEN Cost Transparency you can confidently respond to senior leadership questions regarding trends, variances and projections. Empower business stakeholders with self-service capabilities to save Application Owners' time.​
Build Financial Literacy capability across IT


Build capability in IT around Finance and core literacy to interrogate and question expenditure to increase accountability with cost centre owners. No more hunting for data, with a single pane of glass YäRKEN provides a consistent view at your fingertips.