The most intuitive way to understand your IT Service Offerings.​
Ensure you are getting the most out of your IT investments and Service Offerings are aligned to your business outcomes. Empower departments with cost-ownership to drive efficient resource consumption.​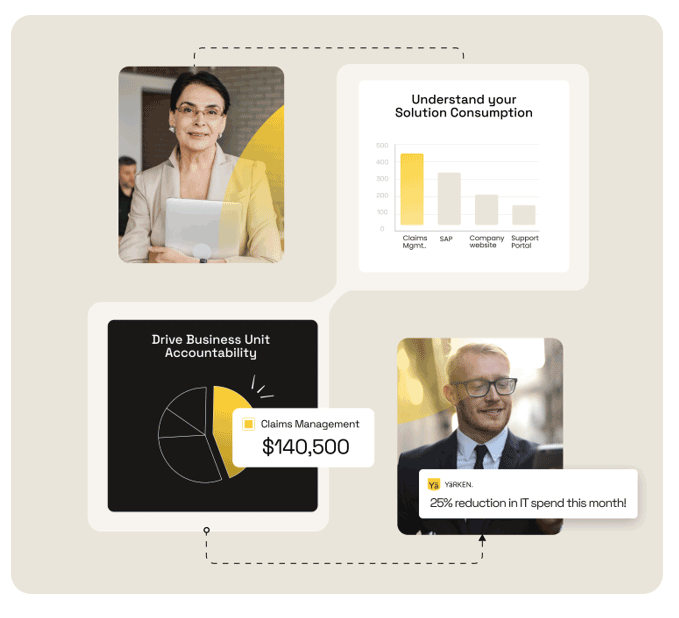 ​Empower decision-making with insights into IT consumption and a deep understanding of your business cost and consumption drivers​​
Analyse.
Uncover service costs and allocate them to business units based on consumption. Track cost to serve your IT consumers​.

Optimise.
Promote efficient resource usage through instilling accountability and ownership to Business Unit Managers​.

Align​.
Algin the value of your IT investments to Business Objectives and fine-tune allocation models through Unit Economics​.

Instil Accountability​

Equip Business Units with cost insights, boost resource efficiency, invest based on consumption, and shape behaviour by grasping usage drivers.​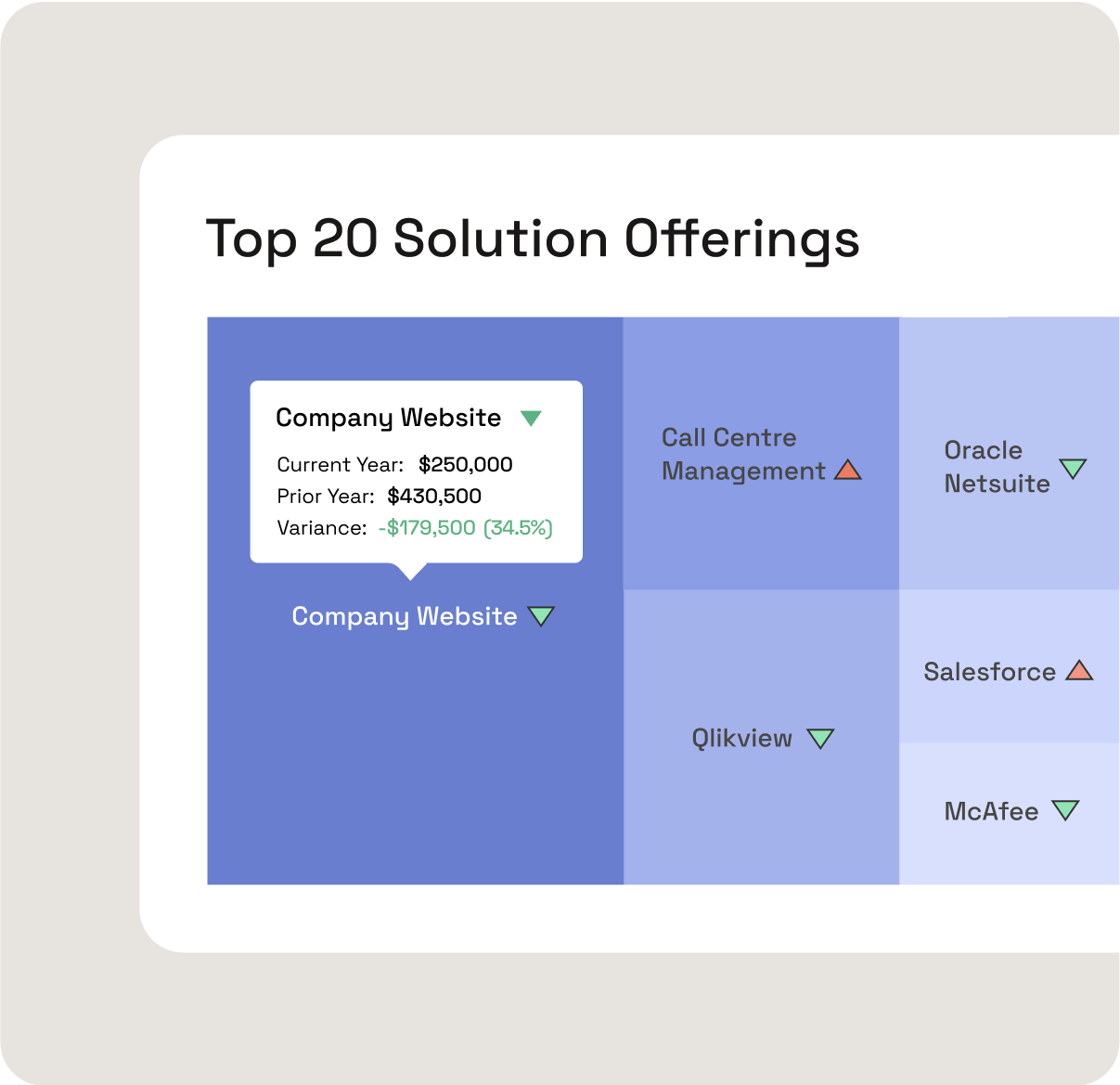 Track Cost to Serve​


Break down the cost of IT services to identify shared costs, assess vendor dependencies, and pinpoint key applications. Gauge profitability per unit, determine service offering prices through metrics, and delve into unit economics.​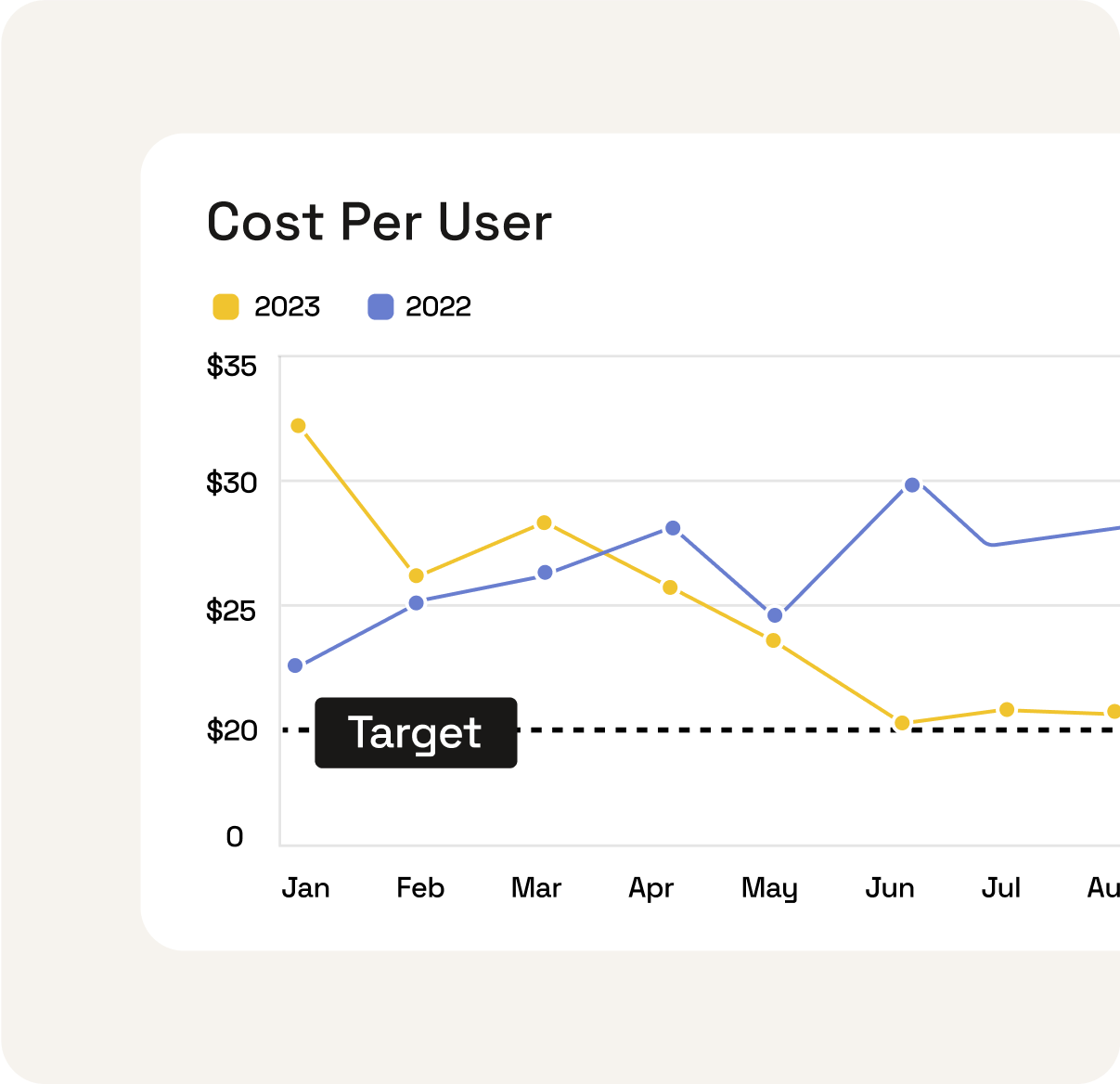 Communicate Value​​


Move beyond cost-centric reporting and show the tangible value delivered by your IT investments. Use beautiful dashboards to communicate these outcomes to stakeholders across the business ​