The smartest way to understand & optimise
vendor partnerships.
Built to transform your vendor relationships, providing clear insights into costs and ensuring strategic alignment with business goals. Dive deep, realise more value, and optimise partnerships effectively.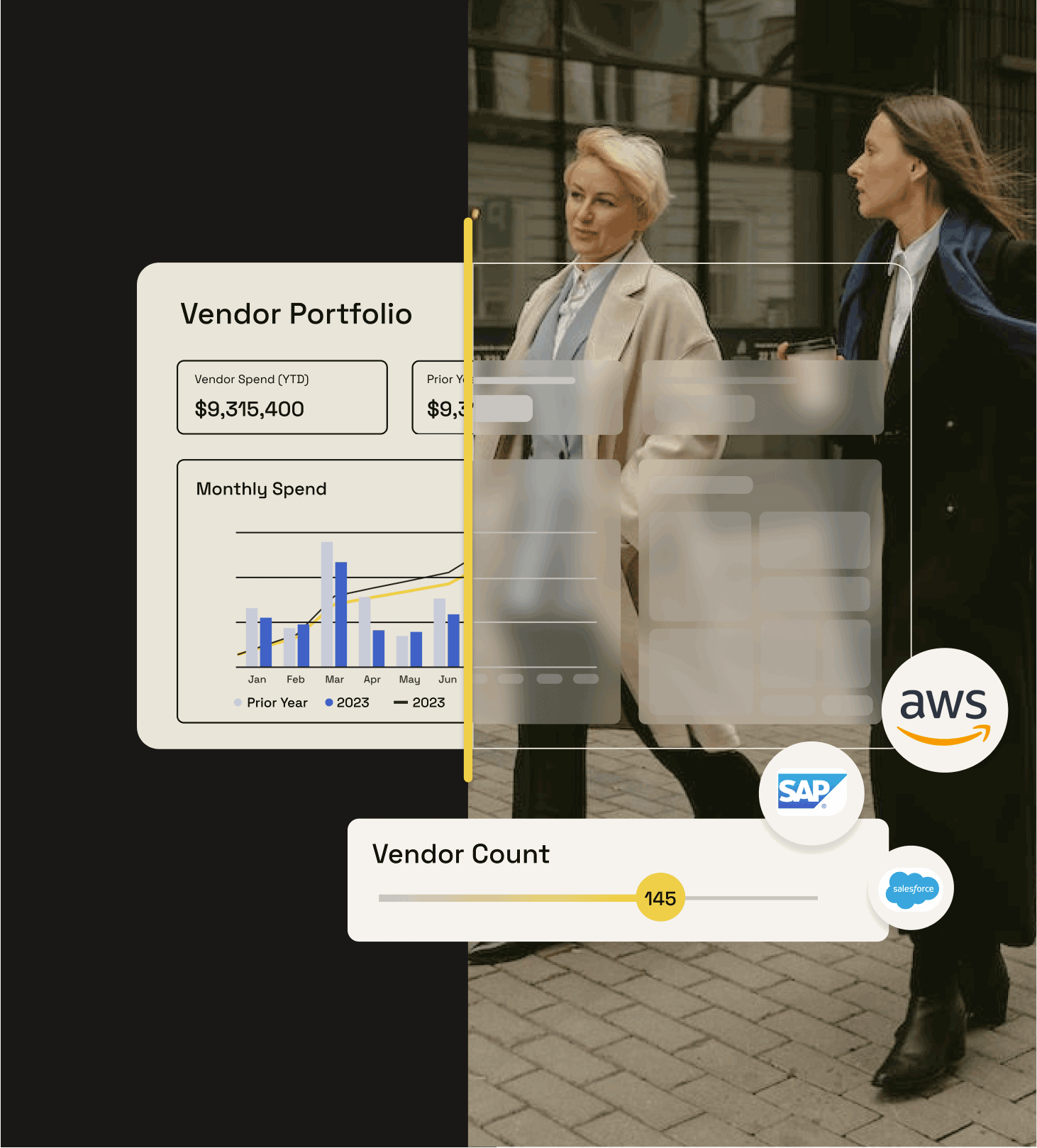 Get actionable insights into your vendor spend, enabling you to make strategic decisions that align with your business objectives.
Analyse.
Gain a clear understanding of your current vendor environment by mapping and categorising them.

Optimise.
Streamline your vendor partnerships, negotiate better contracts and consolidate vendors in alignment with your business goals.

Refine.
Track and measure vendor performance and spend variances and continuously refine your relationships.

Strategic Vendor Selection
Build vendor relationships that go beyond one-off transactions. With our platform, align partnerships with your tech-forward goals efficiently and confidently.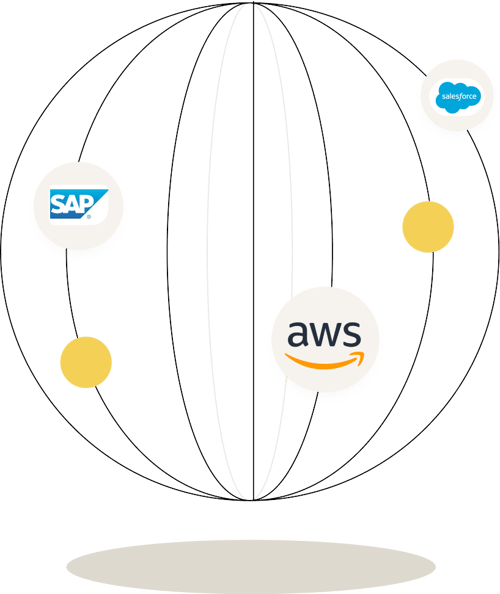 Optimise Contract Negotiation
Negotiate and manage contracts effectively. Our approach ensures you extract maximum value from every vendor deal, with minimal risk and fast implementation.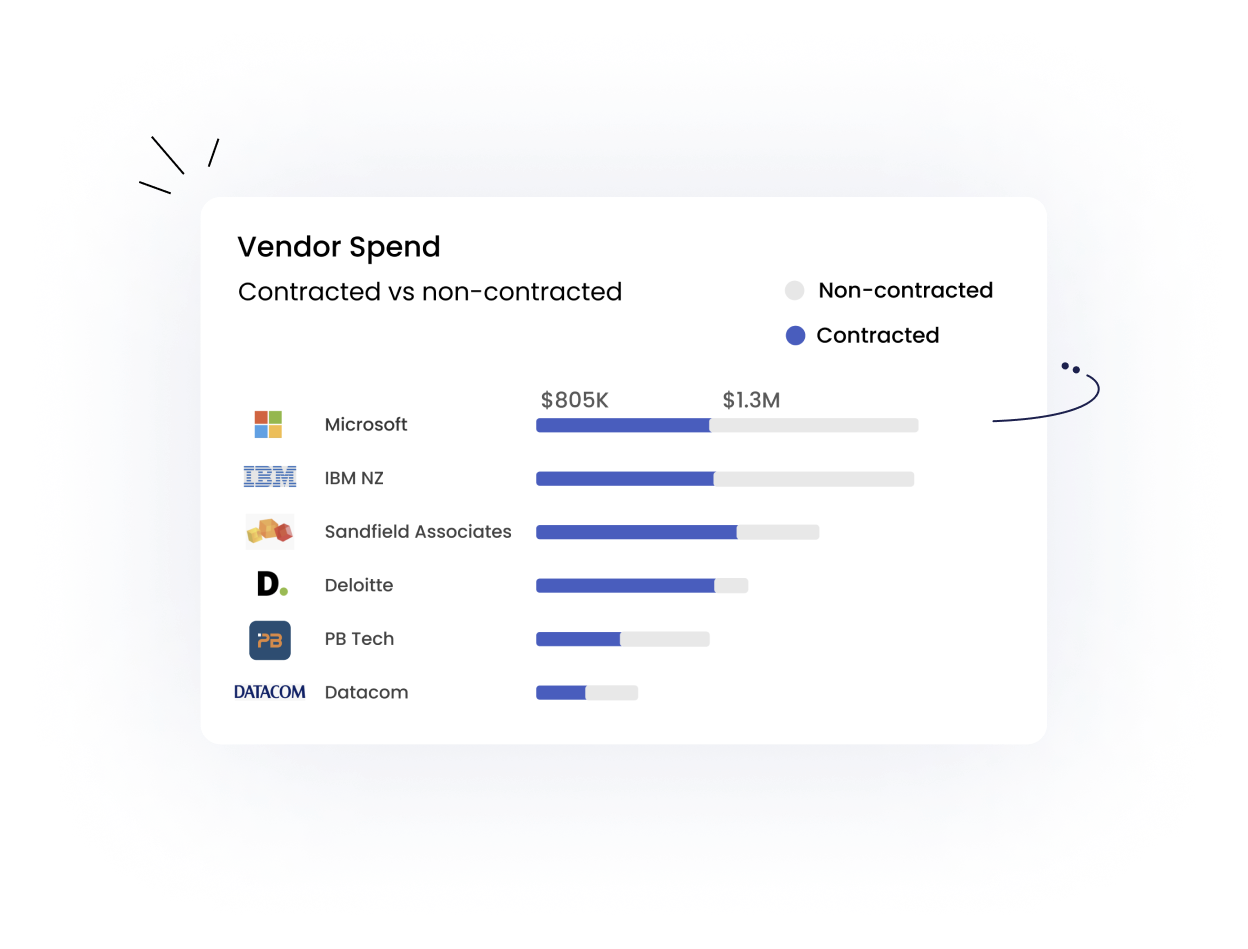 Optimal Vendor Efficiency
Simplify your vendor landscape and reduce redundancies. Use our variance analytics for informed decision-making, all at a cost based on vendors you choose to analyse.